Questionnaire for Your Consultation with Neil Sattin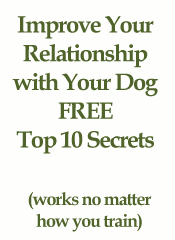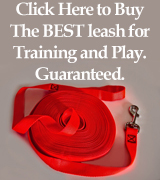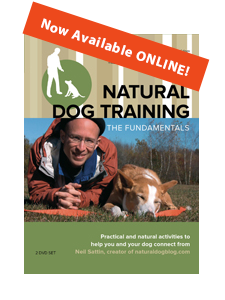 Testimonials
Highly Recommend a Coaching Session
As one on one training wasn't an option for me and I don't consider myself a quick study when it come to trying and learn and understand dog training from a book or reading websites articles. So I contacted Neil and thanks to modern technology and Skype I arranged a phone consultation so that we could discuss were I'm at with NDT and how to move forward with Ty's training. It was GREAT, not only to be able to chat with some one who's been down the road I'm on but to have that help in understanding some of the ideas in NDT. I'm sure I'm looking at Ty in a different more positive light since chatting with Neil.
A big thanks to Neil for his time (as it did get late for him due to our time difference) and I look forward to our next chat. I do highly recommend to anyone who feels 'stuck' with their training or not understand something to arrange a chat instead of like I was fumbling around not fully understand whether what I was doing was right or not.
It really does help.
— Chris, New Zealand